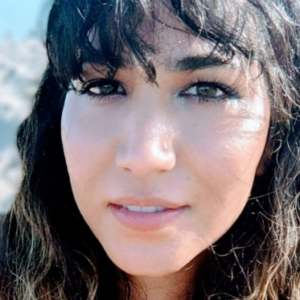 Wilneida Negrón
Founding Contributor | Startups & Society Initiative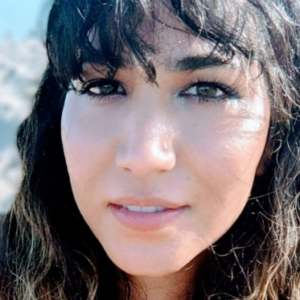 Dr. Wilneida Negrón specializes in developing and scaling new models for people-centered structural and systemic change in the technology sector, capital markets/finance, and labor markets. She most recently worked at the Ford Foundation, where she led cross-thematic area strategy development between the Gender, Race, Ethnic Justice, Technology and Society, Mission Investing, Future of Work(ers), and Civic Engagement Thematic areas. Wilneida works on the frontlines of social change spaces, fostering new multi-issue and cross-sectoral approaches and solutions to our increasingly complex socio-technical world, and serves as a strategic advisor, consultant, and capacity-builder to philanthropy and emerging and established national and global civil and human rights organizations.
She is currently the Director of Policy and Research at Coworker.org and a consultant with Transform Finance, an NGO working at the intersections of finance and social justice.  Wilneida is Co-Chair of the Steering Committee for the Global Public Interest Technologists Fellows – program of the Ford Foundation, Media Democracy Fund, and Mozilla seeking to increase the impact and sustainability of public interest technology projects in the US and around the world.  She is also the Co-Founder of the Racial Equity Community Innovators Lab, the first incubator focused on building essential infrastructure in the field to seed NGOs and social enterprises that build long-term and future-facing political, economic, and cultural power for black and brown communities in the US and globally.
Dr. Wilneida Negrón served as an External Evaluator for the 2022 Just Tech Fellowship.
Posts by Wilneida Negrón: