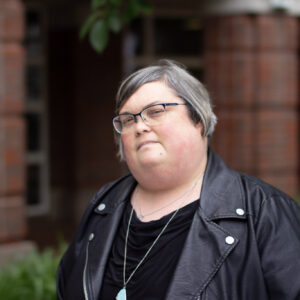 Joan Donovan
Research Director | Harvard University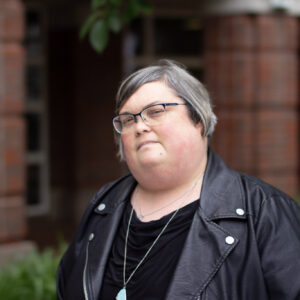 Joan Donovan is a leading public scholar and disinformation researcher, specializing in media manipulation, political movements, critical internet studies, and online extremism. She is the research director of the Harvard Kennedy School's Shorenstein Center on Media, Politics and Public Policy and the director of the Technology and Social Change project (TaSC). Through TaSC, Donovan explores how media manipulation is a means to control public conversation, derail democracy, and disrupt society. TaSC conducts research, develops methods, and facilitates workshops for journalists, policymakers, technologists, and civil society organizations on how to detect, document, and debunk media manipulation campaigns. 
Donovan is cofounder of Harvard Kennedy School's Misinformation Review. Her research can be found in academic peer-reviewed journals such as Social Media + Society, Journal of Contemporary Ethnography, Information, Communication & Society, and Social Studies of Science. She is a columnist at MIT Technology Review, a regular contributor to the New York Times, the Guardian, NPR, and PBS, and is quoted often on radio and in print.
Donovan was a member of the Just Tech Advisory Board from 2021 to 2023.