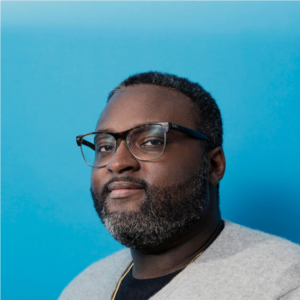 William Isaac
Senior Research Scientist | DeepMind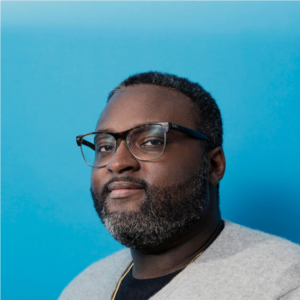 William Isaac is a Staff Research Scientist on DeepMind's Ethics and Society Team, Advisory Board Member of the Human Rights Data Analysis Group, and Research Affiliate at Oxford University Centre for the Governance of AI. His research focuses on the societal impact and governance of emerging technologies.
Prior to DeepMind, William served as an Open Society Foundations Fellow and Research Advisor for the Human Rights Data Analysis Group. His research has been featured in publications such as Science, New York Times, and the Wall Street Journal.
William Isaac served on the Steering Committee that informed the creation of the Just Tech Fellowship.