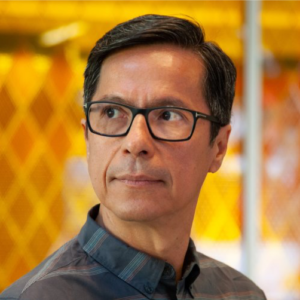 Hector Amaya
Professor | University of Southern California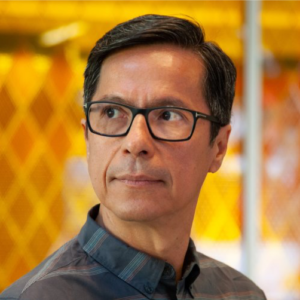 Hector Amaya is a professor of communication and director of the Annenberg School of Communication at the University of Southern California. He has authored three books and has published dozens of articles on the issues of globalization, Latin American media, comparative media studies, immigration, and Latinx media studies.
A leader in his intellectual community, Amaya is the past chair of the Latina/o Communication Studies Division of the National Communication Association (NCA), of NCA's La Raza Caucus, and of the Latino Caucus of the Society of Cinema and Media Studies. His most recent work, Trafficking: Narcoculture in Mexico and the United States (Duke University Press, 2020), analyzes the way Mexico's criminal drug violence and new media technologies structure publicness in Mexico and the United States. His previous book, Citizenship Excess: Latinas/os, Media and the Nation (NYU Press, 2013), examines the mainstreaming after 9/11 of anti-Latino nativism in politics and in media. His first book, Screening Cuba: Film Criticism as Political Performance During the Cold War (University of Illinois Press, 2010), is a comparative study of film reception of Cuban film, cultural criticism, and citizenship in Cuba and the USA from the 1960s to 1985.
Amaya was born and raised in Mexico and began his education at the Universidad Autónoma Metropolitana (Mexico City). He has advanced degrees from the University of Calgary and the University of Texas at Austin and he is a past member of the Institute for Advanced Study (IAS) at Princeton in the School of Social Science.
Hector Amaya served on the 2020–2021 Just Tech Planning Committee.