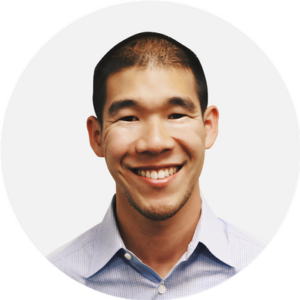 Harlan Yu
Executive Director | Upturn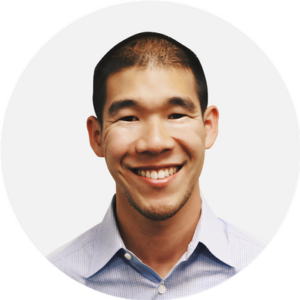 Harlan Yu is the Executive Director of Upturn. Based in Washington D.C., Upturn advances equity and justice in the design, governance, and use of technology. Recently, Harlan has focused on the impact of emerging technologies in policing and the criminal legal system, such as body-worn cameras and mobile device forensic tools, and in particular their disproportionate effects on communities of color.
Harlan has extensive experience working at the intersection of technology and policy. He has previously worked at Google in both engineering and public policy roles, as a technologist at the Electronic Frontier Foundation, and at the U.S. Department of Labor. Prior to founding Upturn, his research and projects focused on open government, consumer privacy, and electronic voting.
Harlan holds a Ph.D. in computer science from Princeton University, and a B.S. in electrical engineering and computer science from UC Berkeley. He is a non-resident fellow at the Center for Internet and Society at Stanford Law School.
Harlan Yu served as an External Evaluator for the 2022 Just Tech Fellowship.